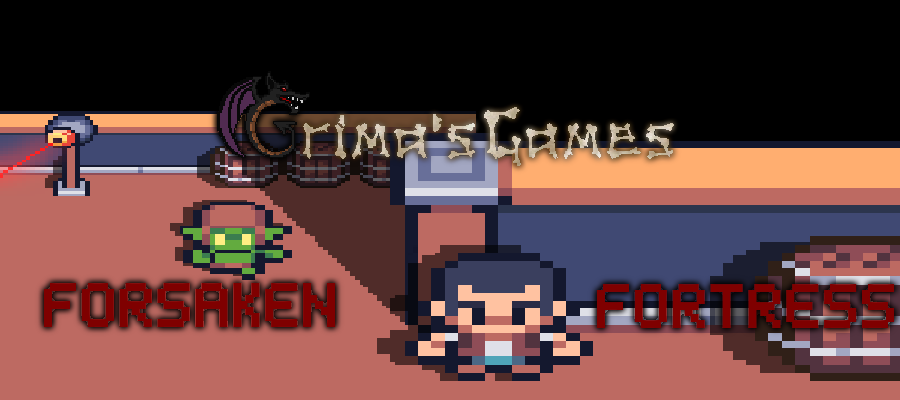 Forsaken Fortress
A downloadable game for Windows and Linux
This game was developped for the Gamecodeur Game Jam 25 with the theme "Escape".
For this jam, I was inspired by the Forsaken Fortress in The Legend of Zelda : The Wind Waker, in this part of the game link must escape monster surveillance to find is sister, for this he hide in barrel(it's the main feature of my game)
In this game, you play a captured man by a goblin band living in a fortress called "Forsaken Fortress". Your goal is to escape the fortress without beeing spotted or the goblins will throw you back in your jail. The barrel are your best ally in your evasion.
The game is in two language : French & English. You can chose wich one after the title screen.
Controles :
Press Enter in UI menu to validate your choice
Arrow keys to move
X to interact with objects & read dialogue
P to pause the game
Credits :
Graphics :
Sounds :
Download
Click download now to get access to the following files:
ForsakenFortress.zip
13 MB
Forsaken Fortress setup.exe
12 MB
Forsaken Fortress Linux
220 MB
Forsaken Fortress Window Monogame 3.8
43 MB